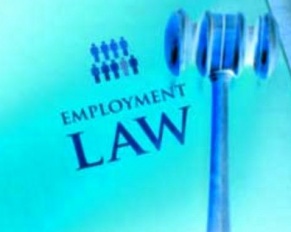 The Great Recession of 2008 taught Americans a lot, primarily, to save more and spend less by cutting back on ...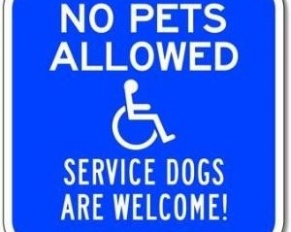 The disability rights movement has gained significant support in the United States since its inception in the ...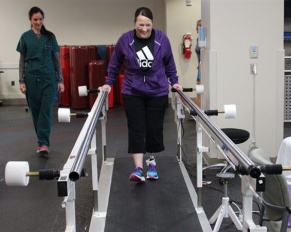 The Americans with Disabilities Act or the ADA prohibits discrimination against individuals based on their dis ...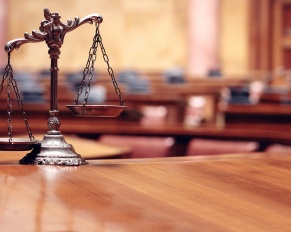 Employment law pertains to a legal relationship between employees and employers. There are various stat ...