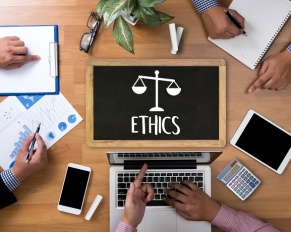 If nothing else, the end of the Donald Trump presidency brought a renewed awareness to the field of legal ethics.…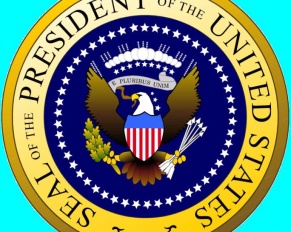 Chances are if you work in a company, business or even a store, that water cooler talk is always prevalent in the office.  Especially true when there is some sort of a presidential election going on like there is right now.  People always want to chime in as to who they want to win, think should win, or what their different outlooks are in terms of the election, their political choices, etc.  People often talk about all sorts of things at work, but politics should definitely not be one of them.  In fact, the more you think this is innocent, the more people keep proving you wrong – recently a survey was done on the Career Builders website where 36% of people said that they talked about politics at work and 46% said they planned on talking about politics at work.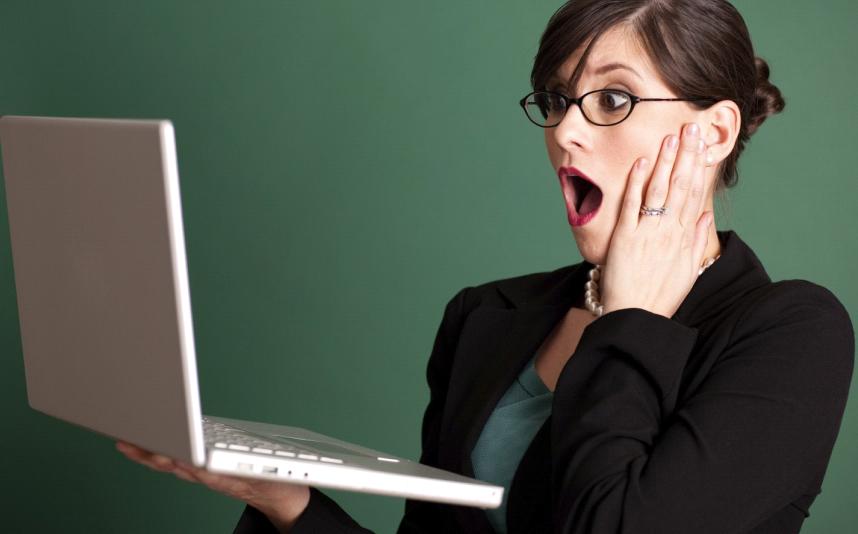 Legal misconduct, also known as Attorney Misconduct relates to an attorney – who is licensed, that breaks certain laws or that break conduct roles.  Every single country has its own set of standards, so therefore every situation is going to be different overall, but what we're going to be talking about in this article, relates to lawyers in the United States.  Beyond just criminal or civil punishment, if the attorney does something really bad, they can actually have a severe punishment that could get their license taken away, disbarment, or even jail time.