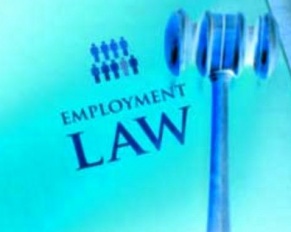 The Great Recession of 2008 taught Americans a lot, primarily, to save more and spend less by cutting back on…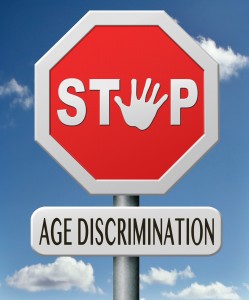 The Age Discrimination in Employment Act or ADEA is a federal law that prohibits workplace discrimination based on an individual's age. There are also state specific laws which make it illegal to discriminate against workers based on age. Employees who are 40 years old or older are protected from age discrimination under the ADEA. In 1990 the Older Workers Benefit Protection Act (OWBPA) was added as an amendment to protect older employees from being denied benefits by employers.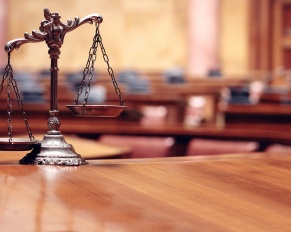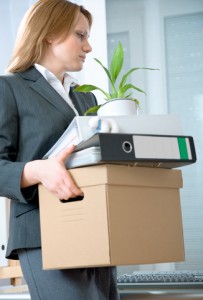 Employment law pertains to a legal relationship between employees and employers. There are various statutes and laws which determine rights and responsibilities for all parties concerned. There are employment laws on the federal level, state level, and city or county levels. These regulations cover the types of rights and responsibilities that come from having an employment contract. When an employer offers a position to an employee, the laws begin governing the transaction. Employment laws ensure that the entire process is done fairly from the hiring process, job duties, benefits, wages, promotions, employment reviews and termination. Not every law applies to every employment situation. Some laws are applicable depending on how many employees work at a company. Some federal laws can also be addressed by individual states which may have their own caveats. Companies both private and public can be subject to different regulations based on varying factors such as how many employees they have.