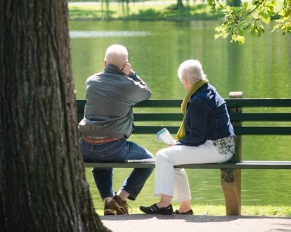 Many people tend to think that divorce is more prevalent among younger couples who got married too young to deal…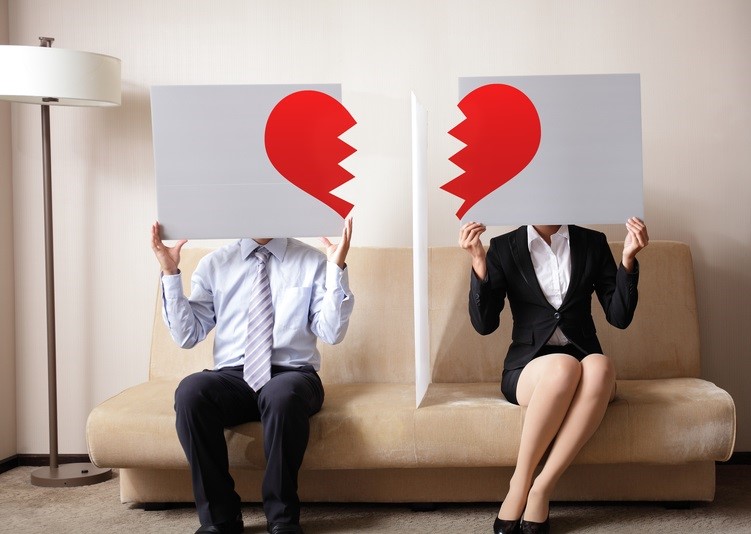 Many people winced when they heard country singer Tammy Wynette's song about love gone wrong in her hit "D-I-V-O-R-C-E" – they felt her pain when she talked about her impending divorce happening that day and how she wished it would never happen.
Sadly the statistics show that about half the marriages today end in divorce.  Those stats are not only staggering, but sad as well, after a happy marriage, meets a few bumps in the road and the next thing you know there is talk of divorce.  Talking it out between yourselves, or, even with the assistance of an experienced marriage counselor, partners realize that they might be better off to live apart and so talk of dissolution of the marriage begins.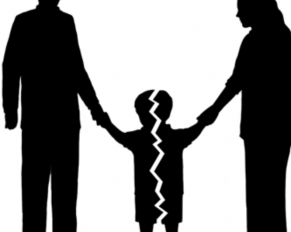 For couples whose marriage is on the skids, the thought in each of the partner's minds is "I'd be so much better if I could just leave and be rid of him/her", even though the very finality of ending the marriage can be a scary prospect.  Unless each of the parties has a high-power job, and the financial ability to make it on their own, there is usually hesitation on either side.
Whether the marriage is of many years' duration, or just recent, people often have a few spats, and it escalates a little further, and soon one of them threatens to end the marriage.