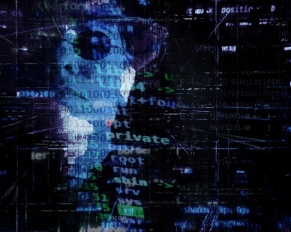 Coining the Phrase When the sociologist and professor, Edwin Sutherland, coined the phrase "white collar crime" back in 1939, he…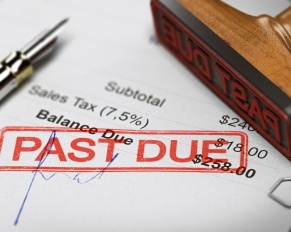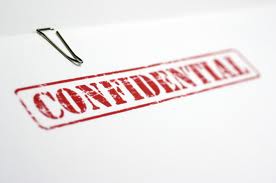 Many times all that is discussed is the lawyer-client relationship as it relates to confidentiality. However, attorney-attorney confidentiality is just as important. A NJ attorney has the ethical duty of not disclosing information that is related to the representation of his client. Confidentiality is in effect at all times for the attorney, not just when they are facing legal demands for client information.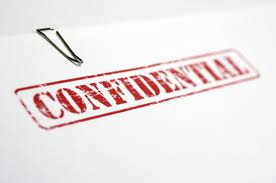 According to New Jersey Law, the attorney-client relationship is highly protected as is the confidentiality they share. All communications between the client and the NJ attorney in the professional relationship are considered to be privileged and confidential. In most cases, the lawyer is expected to respect any information that they obtain from a client and is it their duty to not disclose information. Unless the client makes informed consent which states that the lawyer can disclose information, the attorney is obligated to refrain from revealing any information that is shared during representation. A client has the right to present their actions to an attorney and seek legal counsel as to what their rights and obligations may be in the circumstance. Lawyers need information that may be embarrassing or legally damaging to a client in order to provide effective representation of their clients; and they need it in some cases to instruct the client to refrain from committing illegal or wrongful conduct.