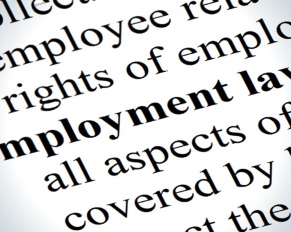 Workers are currently protected against many forms of discrimination by employment laws. Whether you are entering the job market for…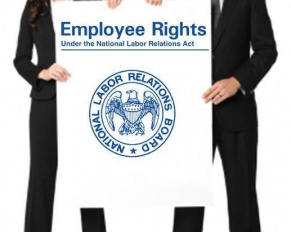 The EEOC or Equal Employment Opportunity Commission was developed and created through the Title VII of the Civil Rights Act of 1964.  However, it has a mission that has been shaped by numerous pieces of legislation. It may have seemed to start simple enough but over the years many laws and amendments have continued to expand the role, responsibilities and authority of the EEOC. There are many pieces of legislation that make up the employment protection laws of the United States.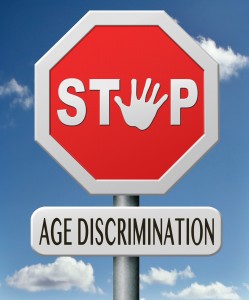 The Age Discrimination in Employment Act or ADEA is a federal law that prohibits workplace discrimination based on an individual's age. There are also state specific laws which make it illegal to discriminate against workers based on age. Employees who are 40 years old or older are protected from age discrimination under the ADEA. In 1990 the Older Workers Benefit Protection Act (OWBPA) was added as an amendment to protect older employees from being denied benefits by employers.